KMI, The Full-Service Construction Company
From floor to ceiling, our craftsman can freshen up or completely re-design your your interior spaces.
Providing Highest Quality Service & Products
KMI Exterior Remodeling Experts professionally install and repair siding, gutters, fascia, windows, doors and more!
To St. Louis Residential & Commercial Clients
Whether you need a full roof replacement or a minor repair, KMI will handle your project professionally, the right way.
Expert Residential Roofing Company in St. Louis
Certified Installation, Experienced Crews, Best Roofing Brands... Contact KMI For Your Free Estimate Today!
St. Louis' Best Choice For Commercial Roofing
Certified Installer for all top brands, experienced crews and FREE estimates. Contact KMI Today!
Top Ranked St. Louis Insurance Restoration Specialists
KMI provides prompt and honest inspections and repairs when fire damage or natural disasters hit. Call us now!
Full-Service Construction
Servicing St. Louis Homes & Businesses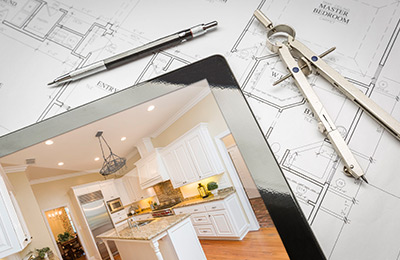 So… Where to start? Our designers provide FANTASTIC home improvement ideas! Or we can work with your designer, too!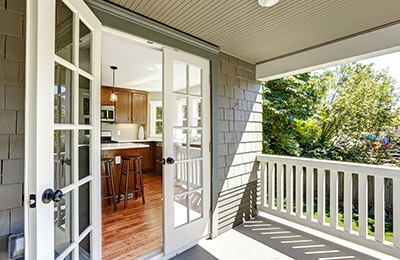 From replacements to fabulous upgrades. Sliders to French, add a bay or a new grand entry door. Call us. Let's plan together!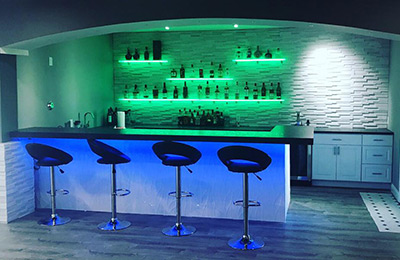 We'll turn that basement from storage to fabulous in no time. Call KMI today to get your project on the schedule!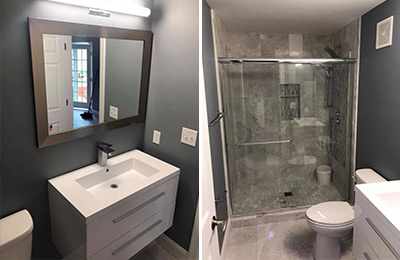 Remodeling the Master bath or freshening the Guest bathroom? THAT, is what we do at KMI. There's no guesswork with KMI Quality.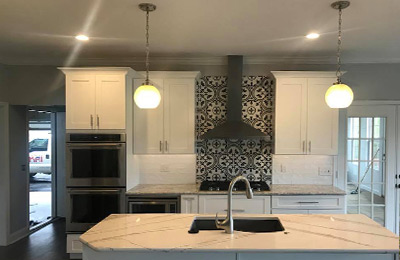 Is it time for a change? KMI professionals will make your kitchen shine with pride and improve its function. Better Life!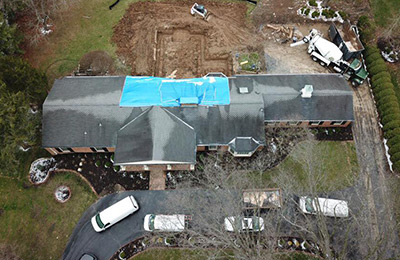 Your design or ours? We will build your custom dream home from concept to reality. See our photos for the latest.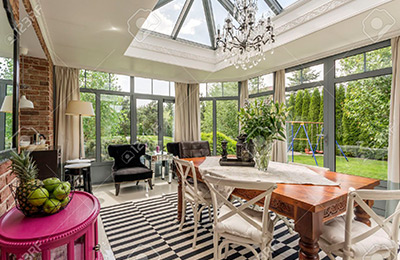 Uncramp your style with a fantastic room addition built by KMI. Bring the outside in, add a game room or extra bedroom!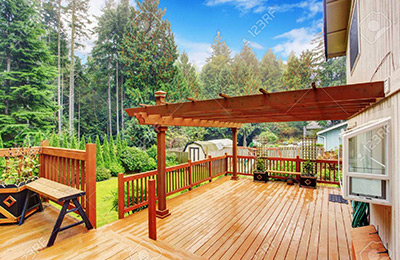 A great patio or deck will absolutely transform your back yard! You will Entertain with Excellence!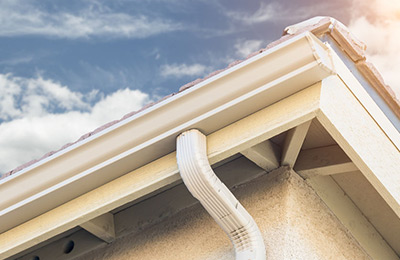 The most overlooked but important systems for your home, gutters and downspouts. Our Pros do it right, always.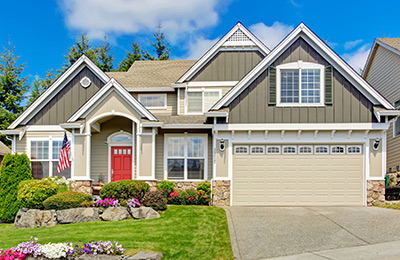 KMI repairs your siding issues or can install all new superior materials. Value, style, with expert workmanship.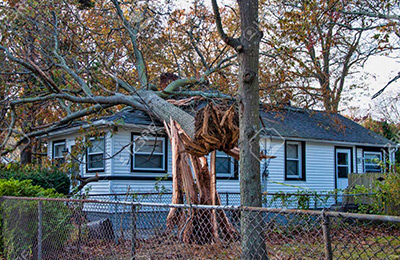 We absolutely understand the nature of emergencies and we want your call. KMI pros quickly assess, plan, and help you through.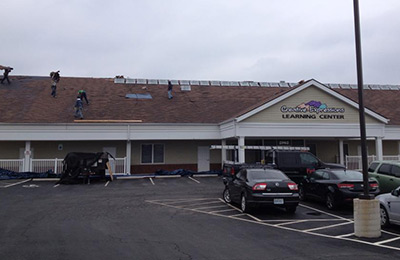 KMI has built an impeccable reputation installing and repairing all types of commercial roofs. Best products, expert workmanship.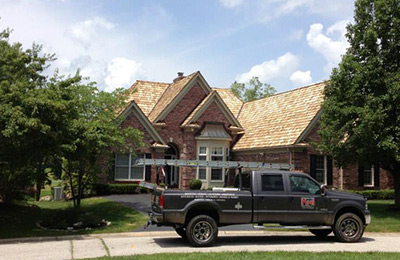 From repairs to full roof replacements, KMI is THE LOCAL St. Louis residential roof specialist. Our work is GUARANTEED.
At KMI, we pride ourselves on quality craftsmanship standards and top-notch customer service. When you work with us, you work directly with a manager or owner. You get a master craftsperson who knows the construction industry inside and out.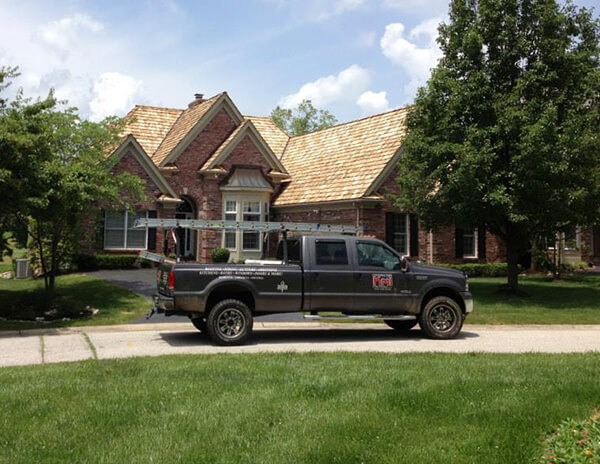 KMI is a highly reputable family-owned construction company that has proudly served the Greater St. Louis Metropolitan Area since 1990.
Our trusted team serves St. Louis businesses and homeowners with various construction and remodeling services. KMI strives to keep the construction process on schedule, on budget, and beyond all expectations.
On schedule and on budget
I was very happy with the finished product. The roof looks great, the price was reasonable and, unlike other contractors I've worked with, KMI stayed on schedule and on budget! A+
We had our gutters replaced by KMI. Ed was very helpful. Gave us options and didn't try and sell us anything that was not needed. They were very efficient and tidy. Other than brand new bright white gutters you wouldn't of known they were here. I would definitely recommend them and keep them in mind for future projects.
Absolutely satisfied A to Z with the quality of work, and with my overall experience with KMI. I highly recommend them. It's refreshing to work with a company where their word means something. Painless to work with.
Patrick from KMI repaired my roof. He was very nice, friendly and knowledgeable. I had 2 other estimates from other companies and they wanted to charge a great deal more. When the time comes for me to replace my roof I will be getting them to do it . They definitely won me over. I highly recommend them.
Ed was a pleasure to work with. The roof was removed and completely replaced the same day, they worked around my schedule with other contractors and we could not have been more satisfied.
KMI Construction does an amazing job. We have referred multiple customers to them with no issues. I would highly recommend!
Patrick and his crew did a fantastic job on our basement and patio. Patrick is a great listener, natural problem solver, and was very responsive. His crew (and subs) were genuinely nice people. They hit the mark exactly on the final "look" of both of our projects. Thank you Patrick!