Looking for the best design/build contractor in St. Louis?
At KMI we do more than just poor concrete or, frame up a room or apply roofing systems.  We do it all and there are very few true Design/Build companies in St. Louis like KMI…That do it all, right.  Our professional teams co-exist to conceive a concept, design the concept, secure the permits, source materials, oversee every construction phase, and QC everything before it gets the KMI stamp of completion.  And this is regardless of the project size.  We do it. We Review it. And we guarantee it, all.  Why mess around with an out of town contractor or one with questionable financial ability?  KMI has a stellar A+ BBB rating.  The pride of our ownership runs deep and each project or job we complete reflects that pride. 
Design/Build is more than just an expression at KMI. We personally manage and oversee every step of a project process.  THAT is what you get with a team of professionals dedicated to your satisfaction.  It is how we have built our reputation over the last 25 years and why we get the lion's share of construction and remodeling work in the St. Louis area. 
When KMI is on the job, you know it will be done right.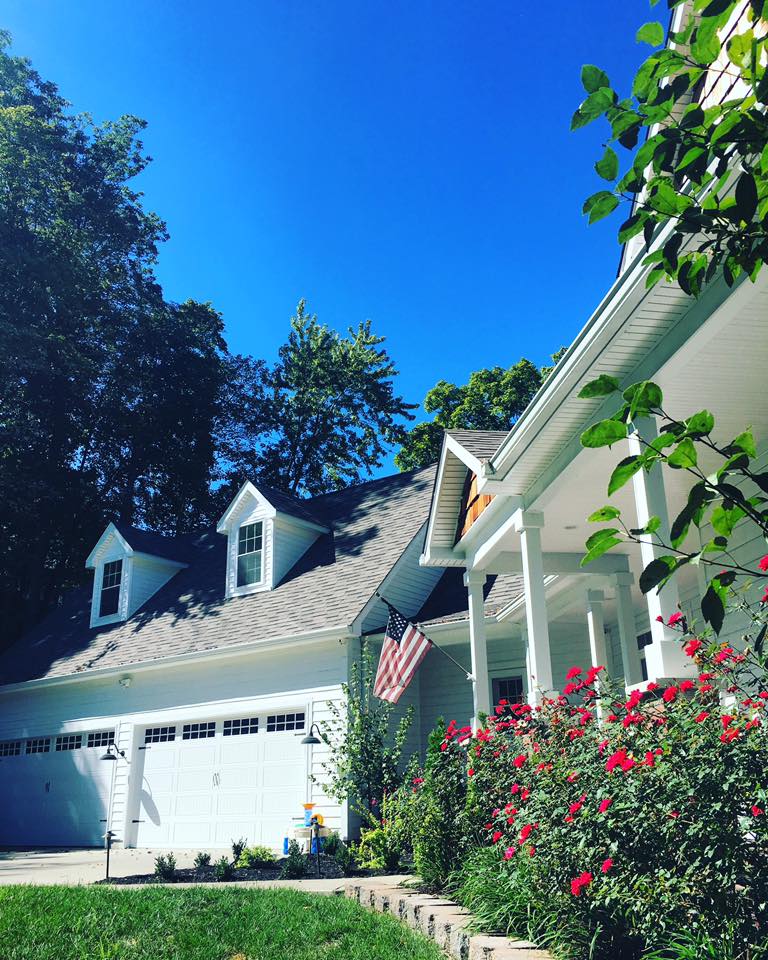 Imagine it, Design it, Build it.