St. Louis' Trusted Gutter Installation Contractor
Have you ever looked out the window while it was raining just to see your gutters leaking, water pouring under them or downspouts not dissipating the water.  Well, maybe your gutters are in need of a simple repair or maybe they are undersized or… Well it really does not matter because for whatever reason if your home is taking on water because of a poor or under performing gutter system, you got big
problems and it won't take long for your house to be in the gutter!
KMI Construction installs all types of gutters:
Call for your free, no obligation quote today 314.739.3434.  Talk with a KMI Professional who looks forward to talking with you.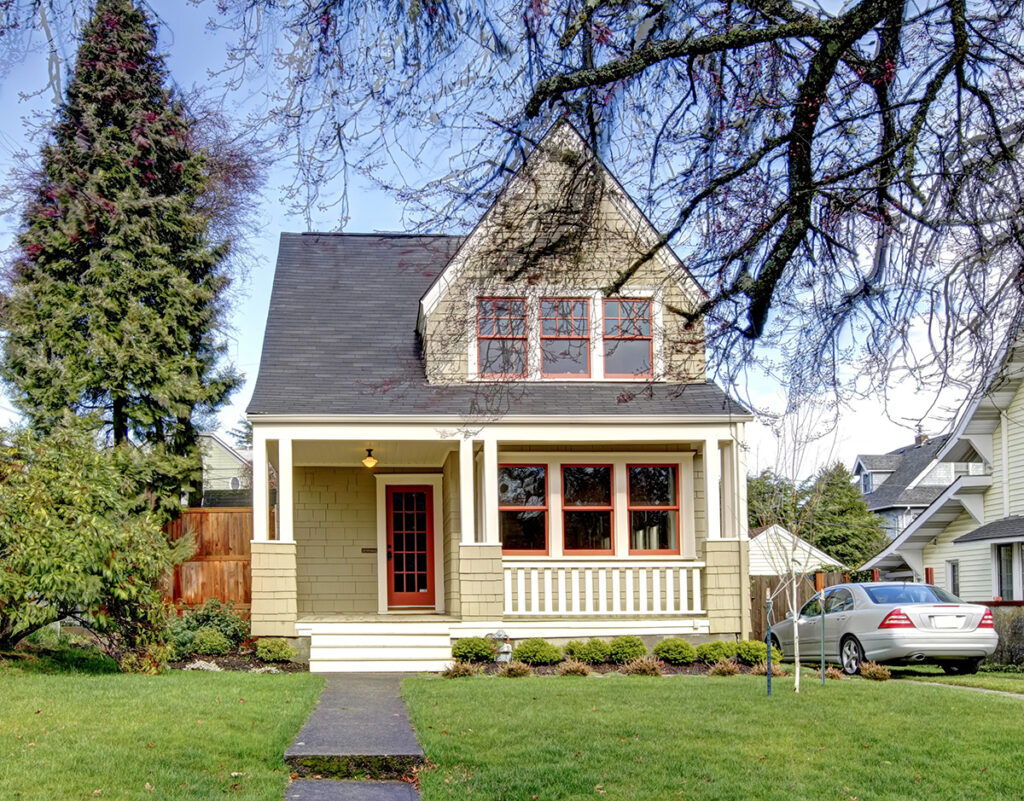 Gutters Keep Your Home, Happy!