Looking for the best Siding Company in St. Louis?
KMI works with all types of siding products from the traditional value lines of lap vinyl to the tough as nails LP Smart Side products and everything in between.  If you're going to be The BEST, you kinda gotta know it all!  Siding these days can be more than just a pretty face.  Many homeowners are protecting and beautifying by wrapping fascia with metal and enclosing soffits.  This not only improves the life of these structures but also provides beauty and higher values at selling time!
When it comes to siding your home, whether new or just a repair, KMI Construction provides:
Call for your free, no obligation quote today 314.739.3434.  Talk with a KMI Professional who looks forward to talking with you.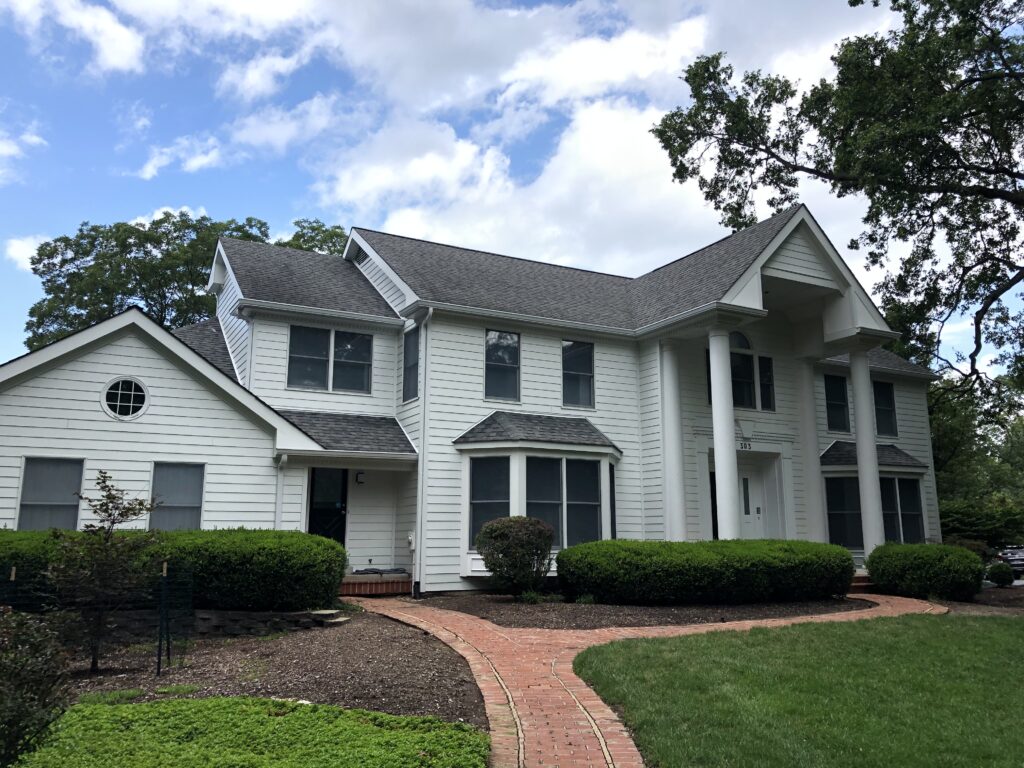 Your siding project done right.